Well it seems like HTC is really trying to stay afloat. Its method at the moment is to produce alot of different phones for everyone instead one popular phone like Samsung. HTC is having a hard economic time right now and needs more income and popularity, so lets help the on company that has stuck with android from the beginning. They are releasing a new Desire P, huh, P really, ah who cares, its an HTC right? But the biggest thing is not the cheap plastic samsung galaxy s 4, but the HTC ONE, which is a full metal body, super thin and not to large not to small, its perfect with the new HTC Sence 5 UI.
Ever since Motorola was bought by google, it has taken a significant image from google, check out the new Motorola X, a beauty isn't it?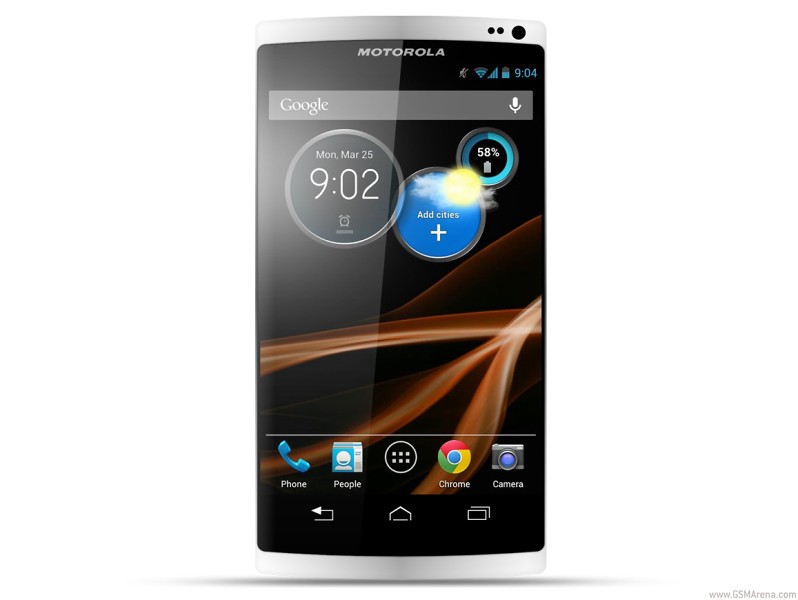 It will be the first phone with a 4000mAh BATTERY, that is huge and will last any hard core gamer for more than 24 hours, that is awesome. I see the UI is standard google. but you have to admit, it is great looking.
People are waiting for the New Samsung galaxy s4, which samsung has always been gay. Plastic, huge, over glorified, and lots of advertising. My friend fell for the s3, and now i quote him "Im never going for samsung again, next is HTC". See that is a real person saying that.
I hope HTC does well with the One, and motorola does well with this awsome X and that samsung well get a big "minus" on their income and hopefully crash. Haha, not gona hapen right, lots of naive people gona fall for samsung this year.