LG is now making a 5.5 inch Optimus G Pro. That is freaking huge, why, phones are big as it is and getting even bigger is pointless because a tablet is 6.5 inches +. One more inch and smartphones will not longer be phones. its not that i dont like big screens but i only like 4-4.25 inch screens. I dont like really big screens. The LG will start first start selling in japan in mid april.
Samsung has announced that it will be keeping the physical home button on its samsung galaxy s4.
Here is a cool phone that i wish we could have in the USA. From GSM Arena:
TCL has just unveiled its latest smartphone. The Alcatel One Touch Star is a mid-range handset with a stylish design and extremely attractive price tag that we are hoping to see showcased at the MWC in two weeks.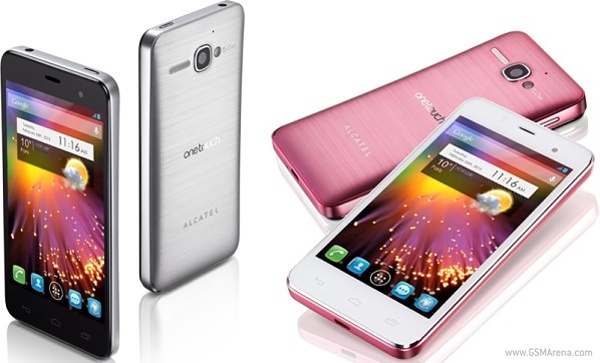 The One Touch Star sports a 4" display, 1GHz dual-core processor along with 512 MB of RAM, a 5-megapixel rear camera with LED flash, a front-facing VGA camera, 4 GB of internal memory with microSD support and a 1,500 mAh battery.
Surprisingly, the device will run on Android 4.1 Jelly Bean, which is still pretty rare to be found in the mid-range.
Alcatel One Touch Star will retail for around 2,000 SEK (about $315) in Sweden and is expected to be available in European markets very soon.